Who We Are?
Meet ThinkingAnts

A group of full-time traders, who realized more than 6 years ago, that the only way of achieving real results in the market is by becoming better than the average trader.

More methodic, more systematic, more effective. And now we are on the mission of bringing the best candidates to join this ecosystem. Is that you?
Is the mentorship program for you?
It doesn't matter where you are right now in your trading process. The final goal is the same. Becoming a professional Technical Analyst.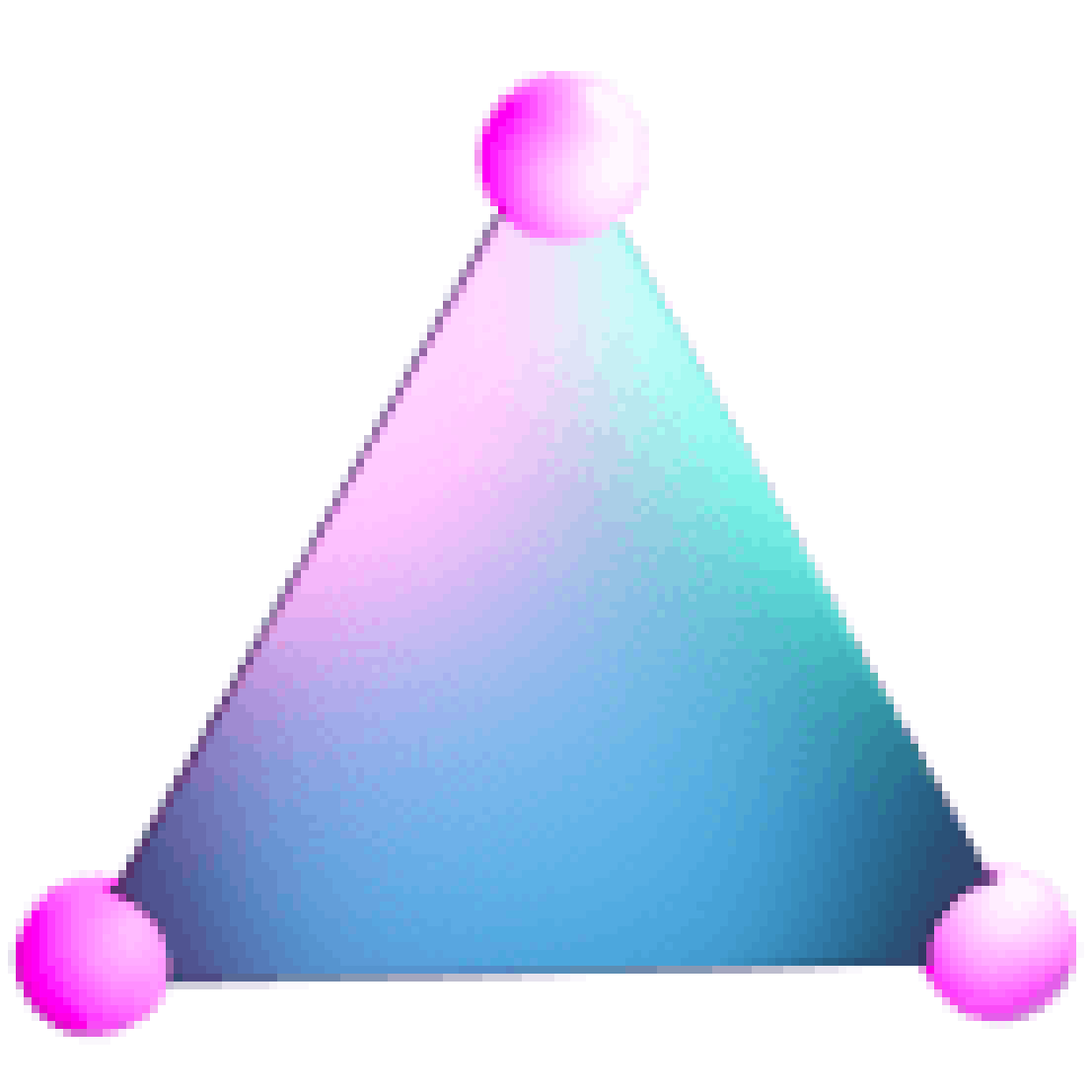 Beginner
Basic understanding of Technical Analysis and the market in general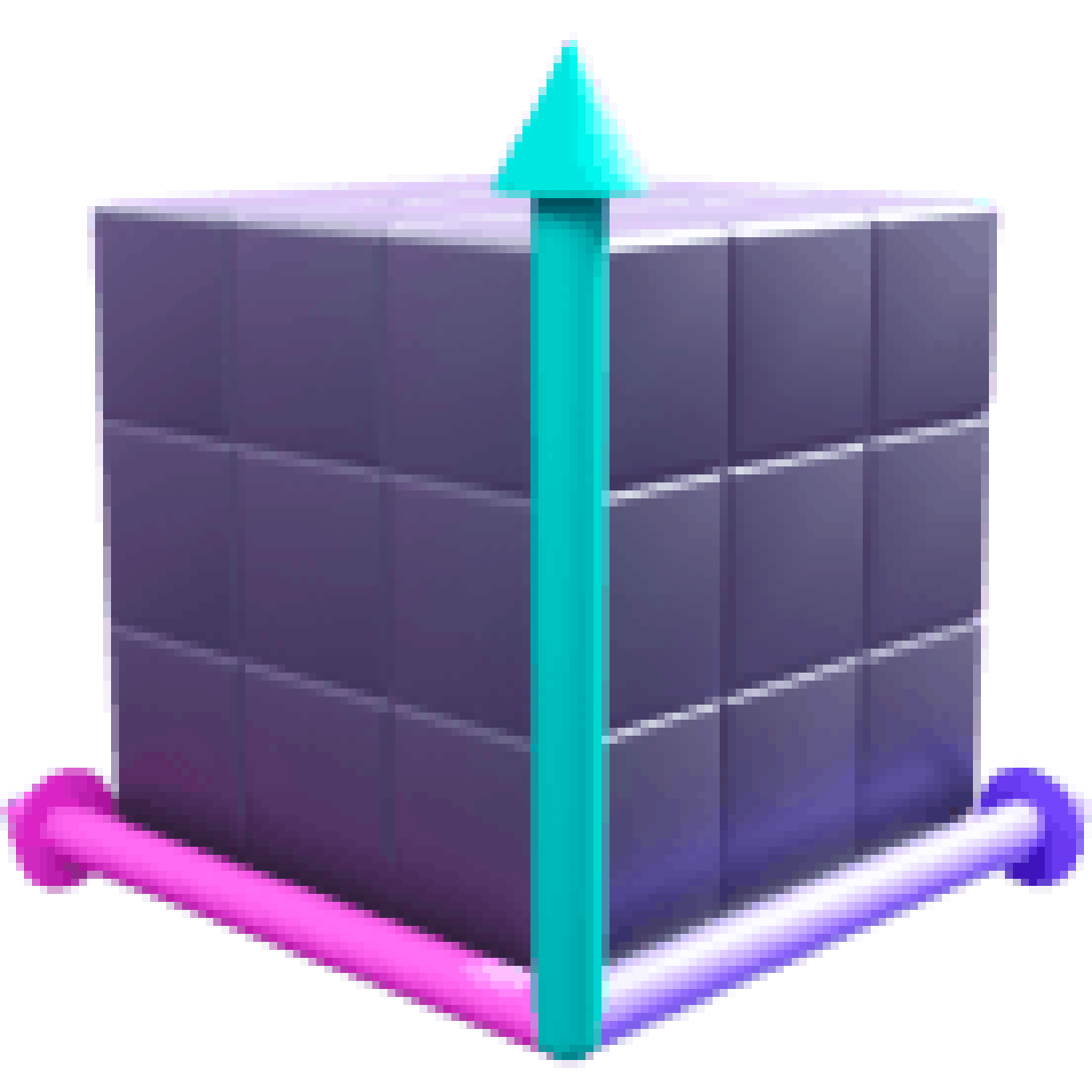 Advanced
Solid understanding of technical analysis. Strategy development and Risk Management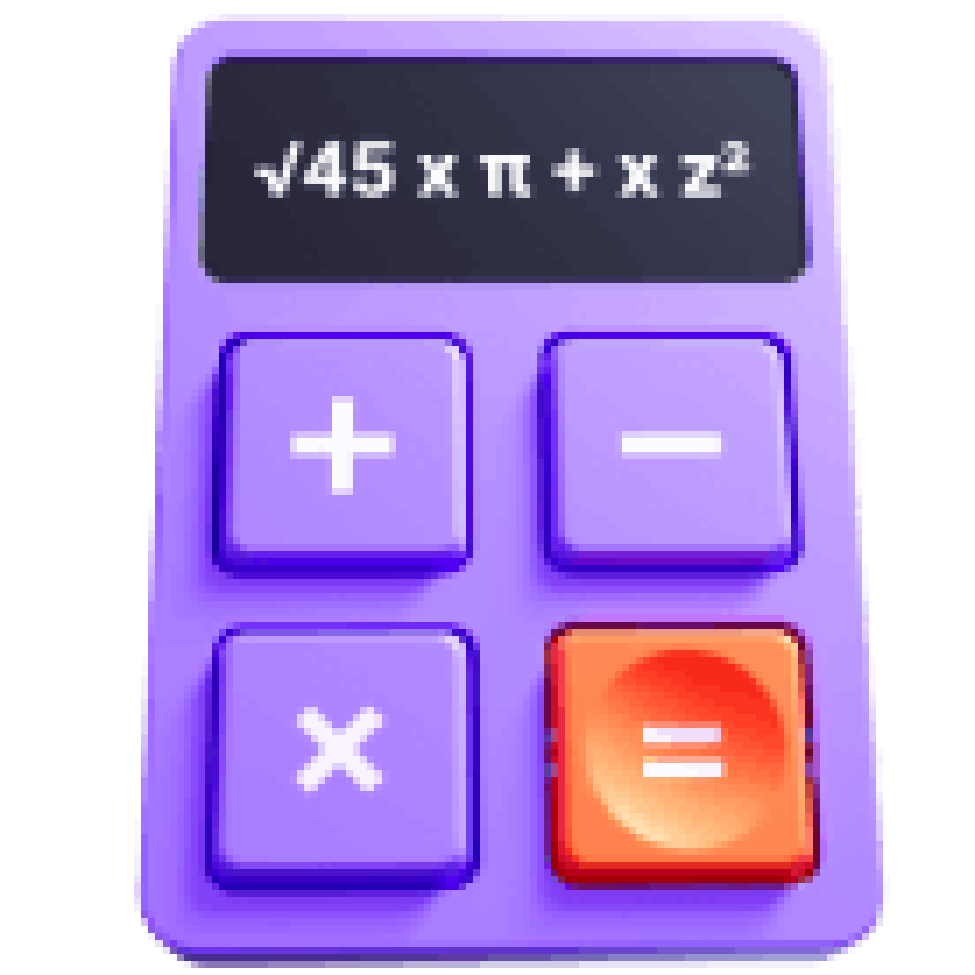 Professional Analyst
Has a deep understanding of technical analysis, able to understand and make conclusions of any chart.

Can execute trading systems and strategies flawlessly, creating consistent returns. Has the ability to control risk and emotions. It has a data-driven approach, where everything is tracked and improved based on track records and backtests.

Knows how to make Research and Development on any market to continuously add value to its system and knowledge.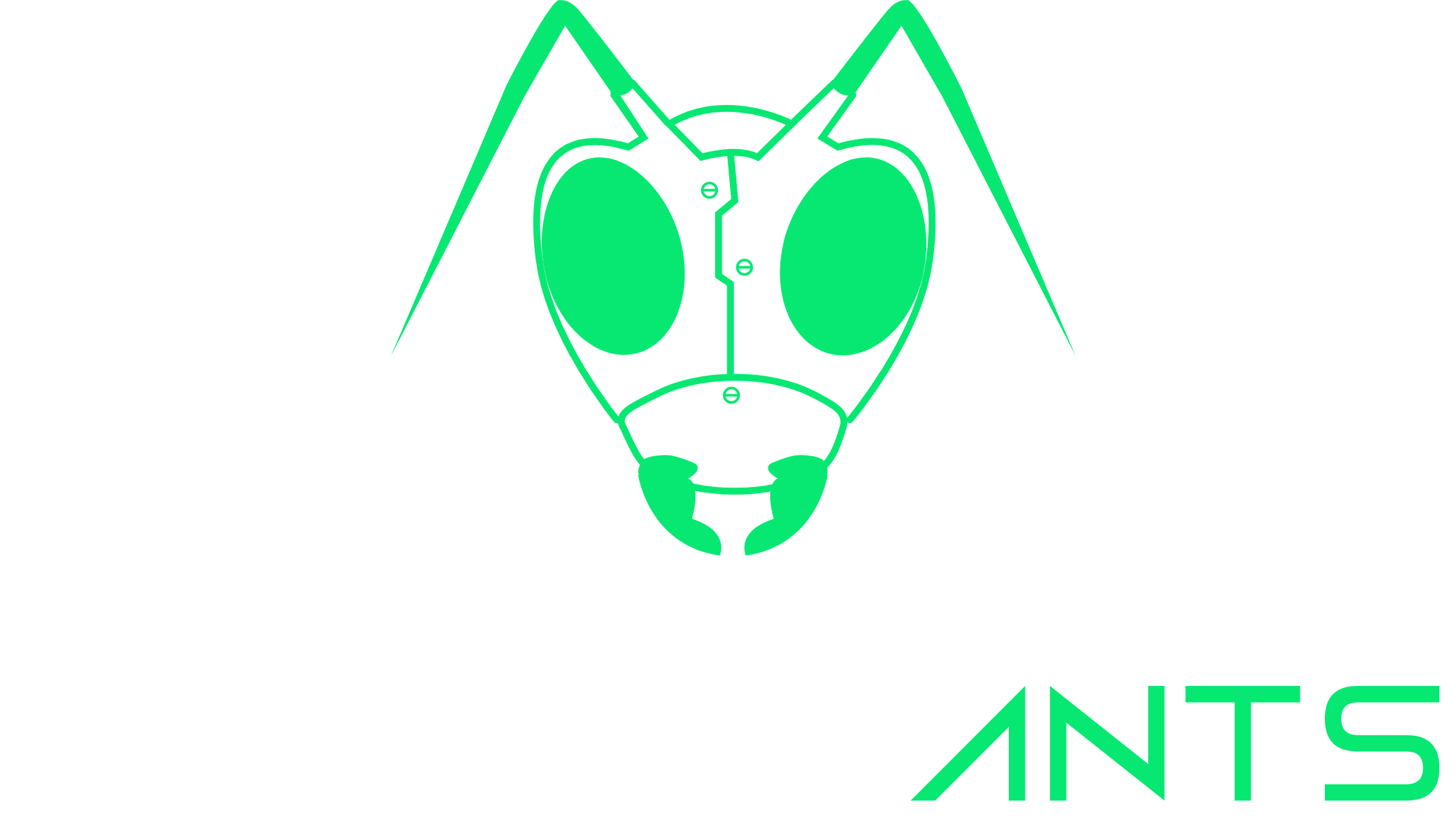 TradingView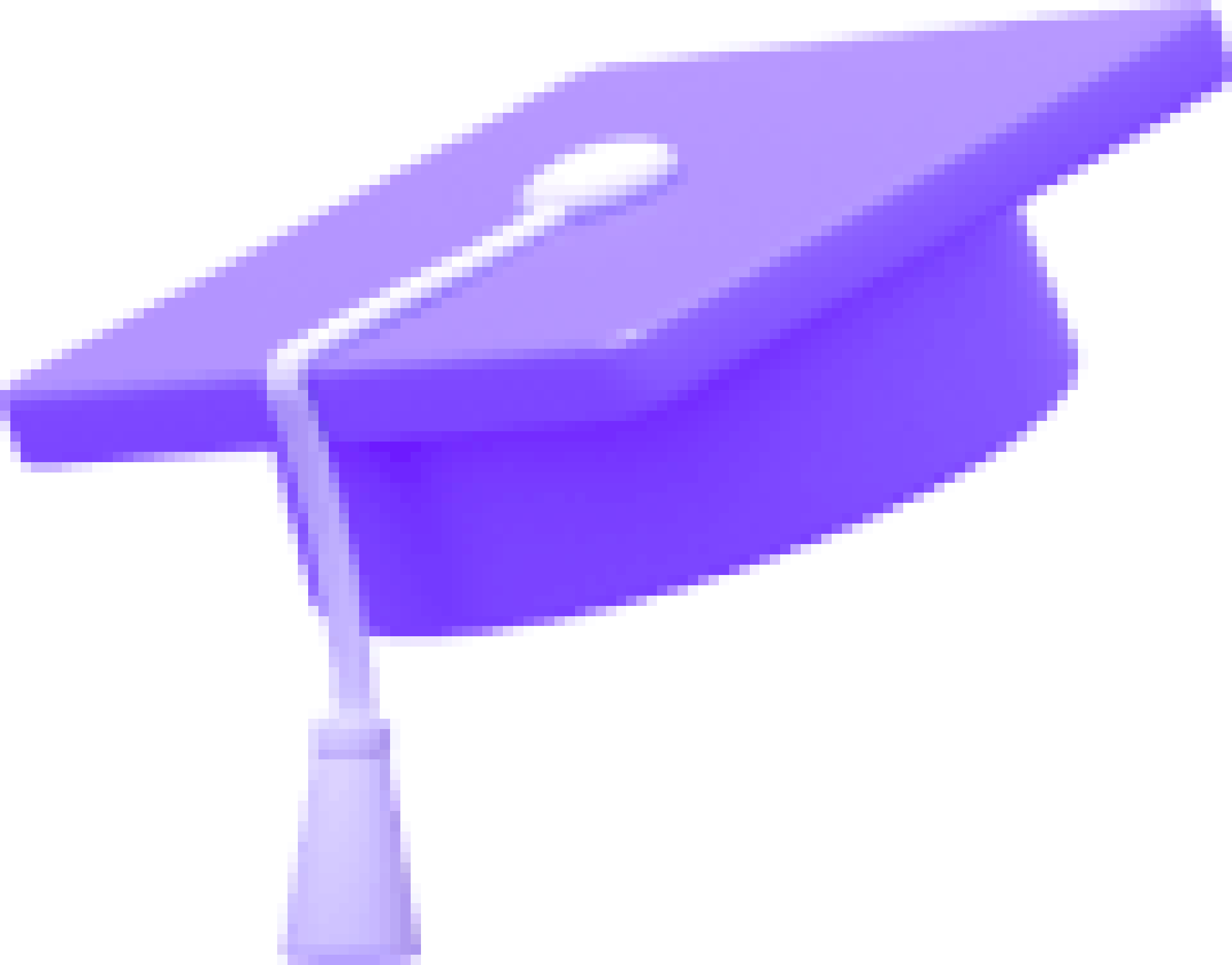 Become a professional Swing Trader under our mentorship