ThinkingAnts. Professional
Trading Mentorship
Develop an objective way of understanding the market.
Apply a systematic strategy to create setups on any market.
Achieve consistent Returns and professional risk management techniques. Track everything, and apply Research and Development for new strategies.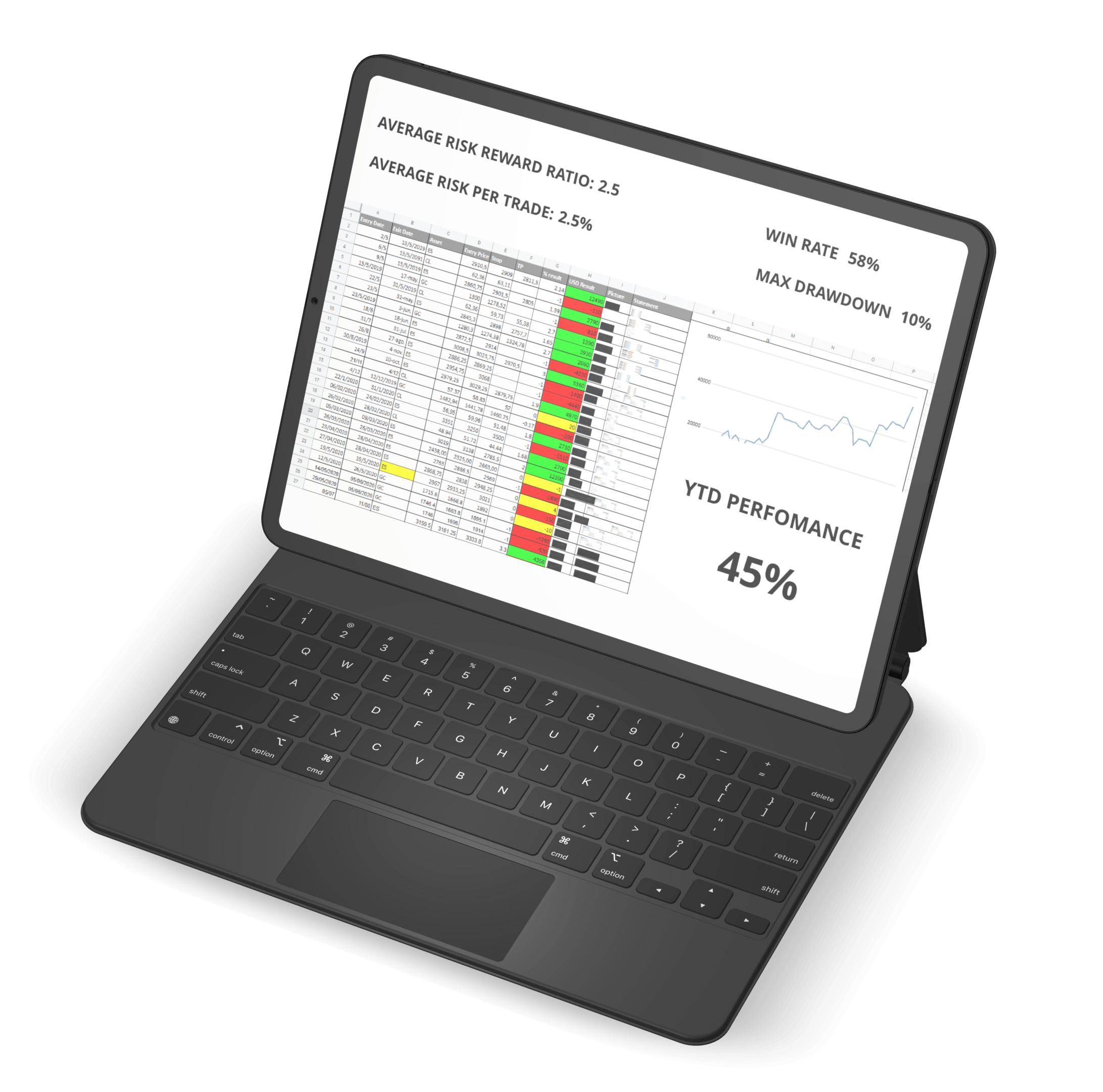 Let us take you on this journey; we will transform your trading career in less time than you even think possible.

Trade smart, not hard.