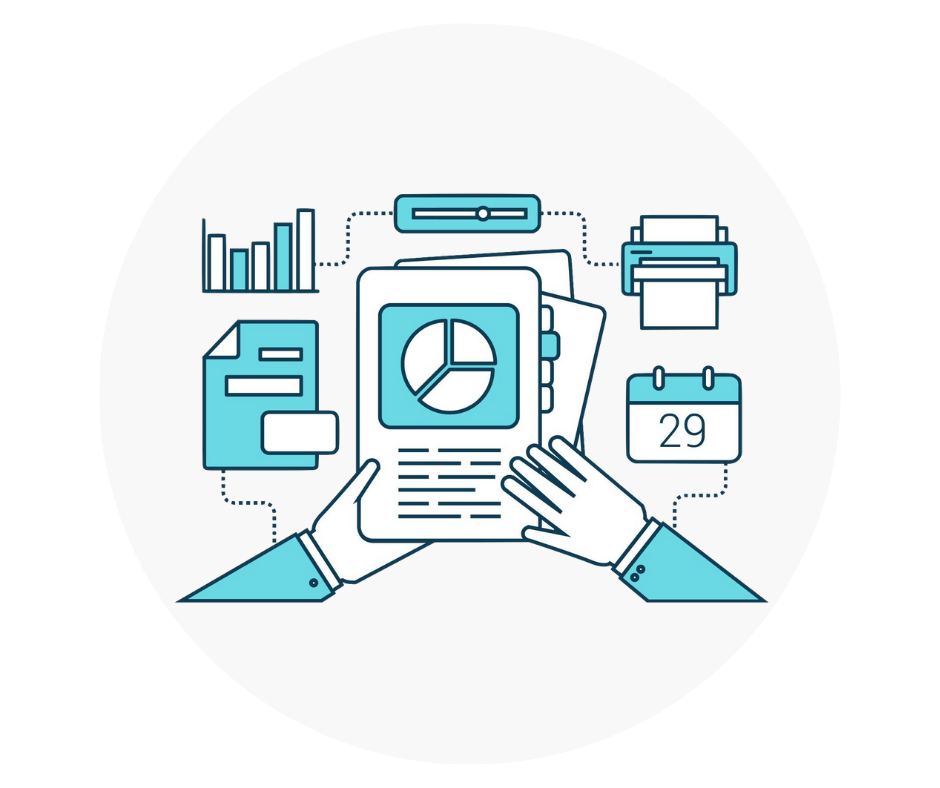 Market Analysis.
Objective views over 60+ security's on 3 timeframes each, using technical analysis as an empiric approach to understanding price behavior.
Signals.
Based on the analysis, we share out buy/sell setups that we are taking, giving a full view over them.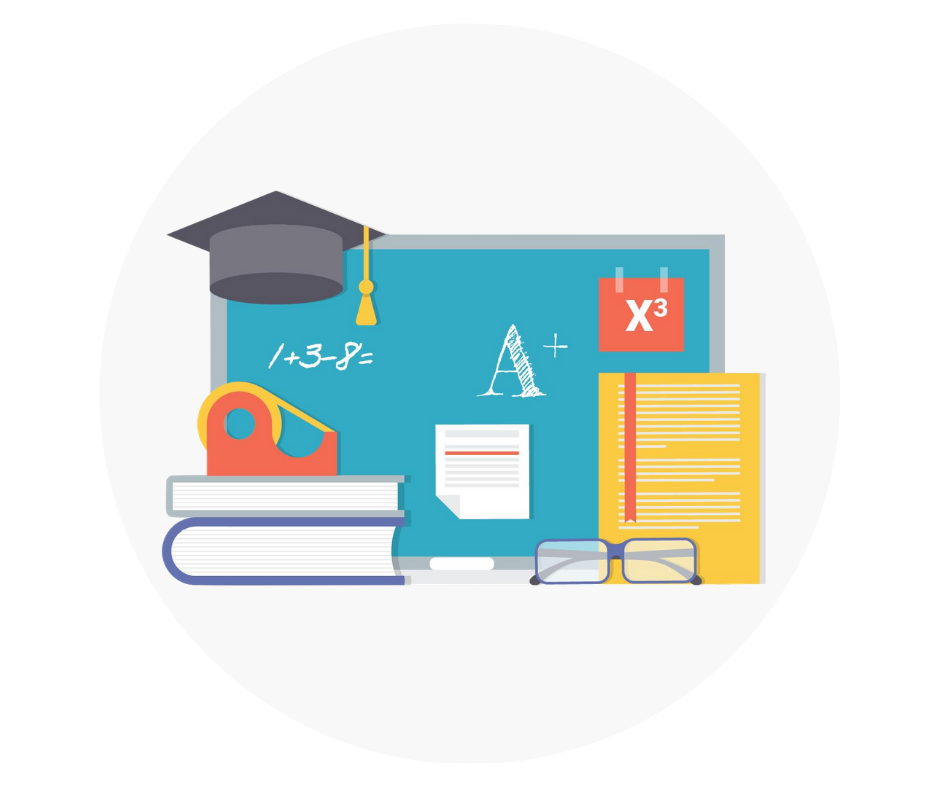 Academy.
We focus on Research and Development, constantly updating and creating material about Technical Analysis (introductory and advanced concepts), posts over specific market phenomena and posts over current market situations.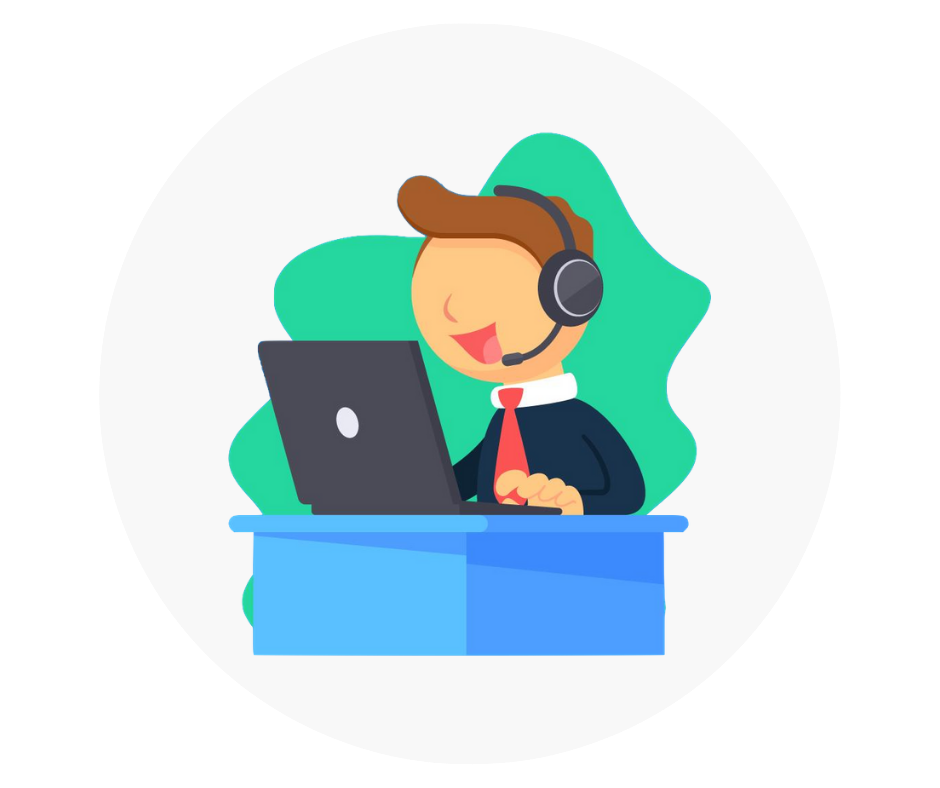 Support.
We provide the most complete and personalized attention of the market 24 hours a day, every day of the year.